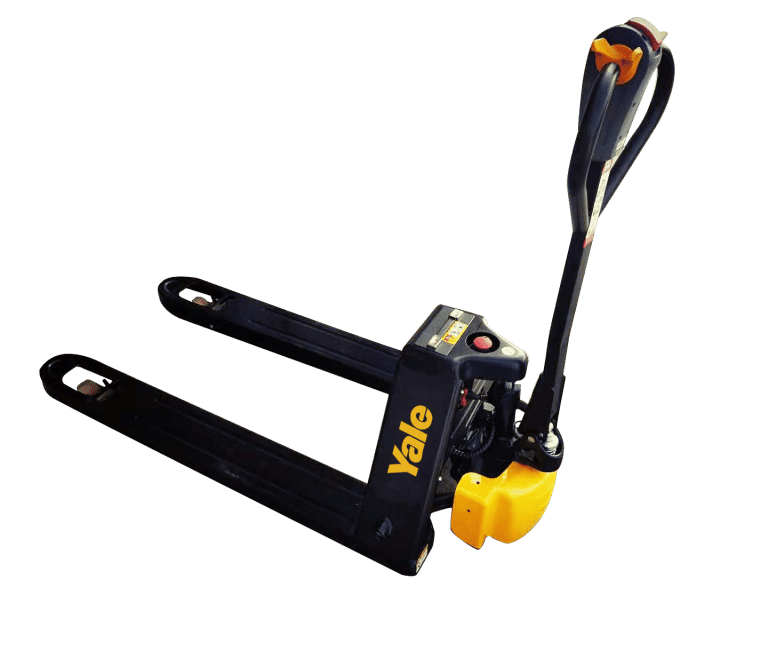 MPC15 2 WAY
+ GST
Lift Capacity: 1.5 T
FREE SHIPPING NEW ZEALAND WIDE
100+ IN STOCK NOW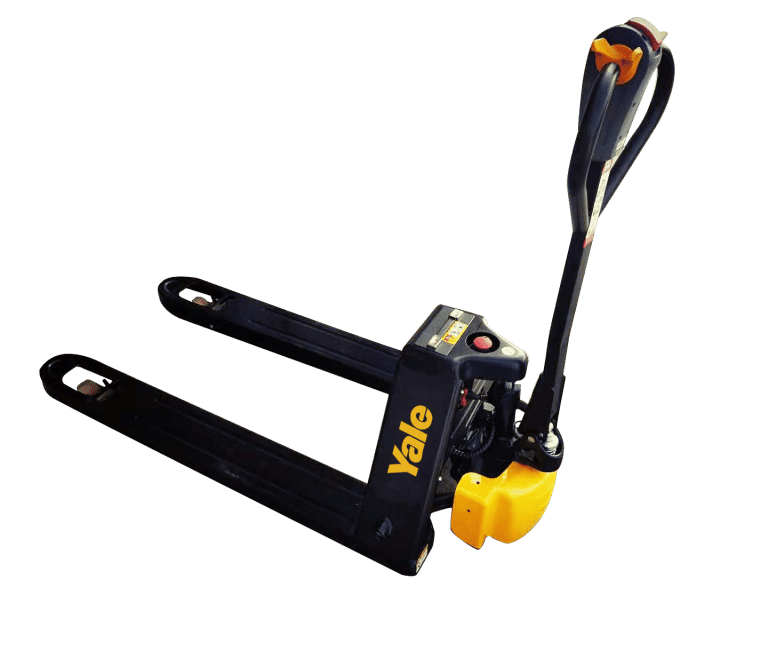 MPC15 4 WAY
+ GST
Lift Capacity: 1.5 T
FREE SHIPPING NEW ZEALAND WIDE
100+ IN STOCK NOW
MPC15 2 WAY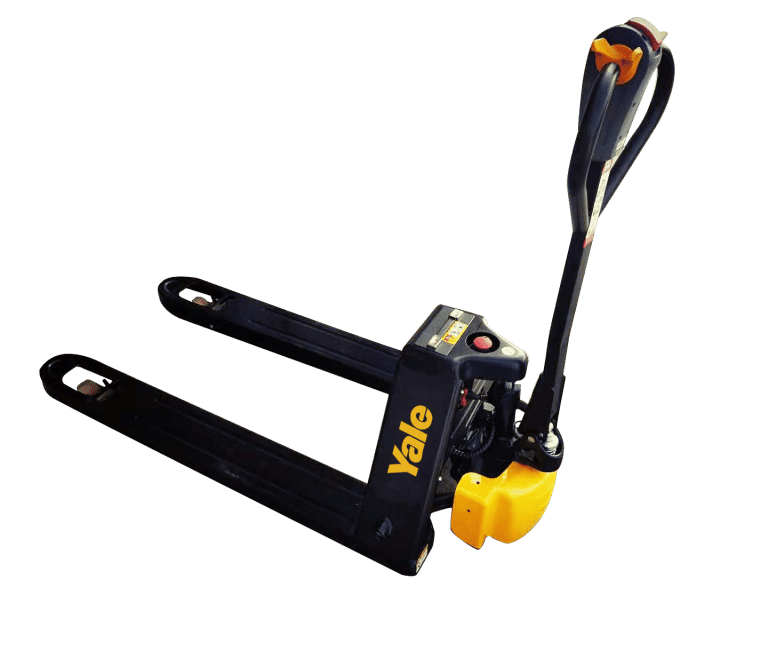 + GST
Lift Capacity: 1.5 T
FREE SHIPPING NEW ZEALAND WIDE
100+ IN STOCK NOW
MPC15 4 WAY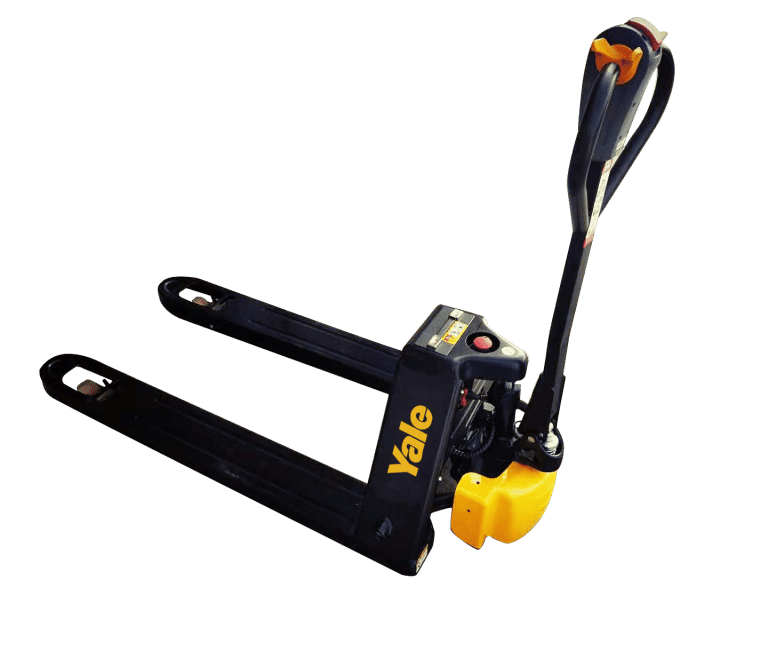 + GST
Lift Capacity: 1.5 T
FREE SHIPPING NEW ZEALAND WIDE
100+ IN STOCK NOW
The Future of Pallet Trucks!
Powered by cutting-edge Lithium-ion technology for unmatched efficiency and seamless operations.
Sleek and nimble, it feels like your trusty hand pallet truck but with a staggering 300% higher performance.
Experience lightning-fast 6-second battery swaps and never miss a beat.
Smart Remote Control, timely recharge notifications.
User-friendly multi-function handle featuring a crystal-clear LCD display for maximum productivity.
Say goodbye to frequent repairs with our low-maintenance design, boasting maintenance-free components like a brushless drive motor.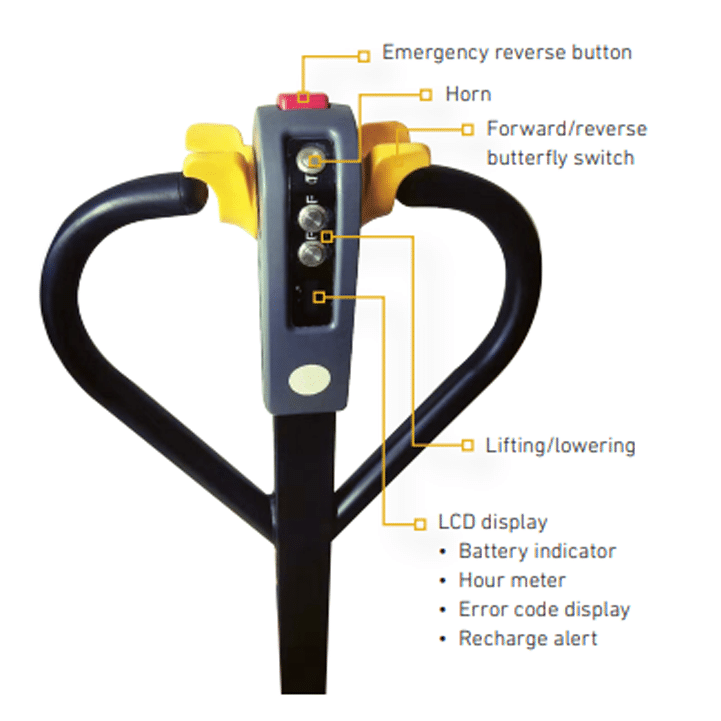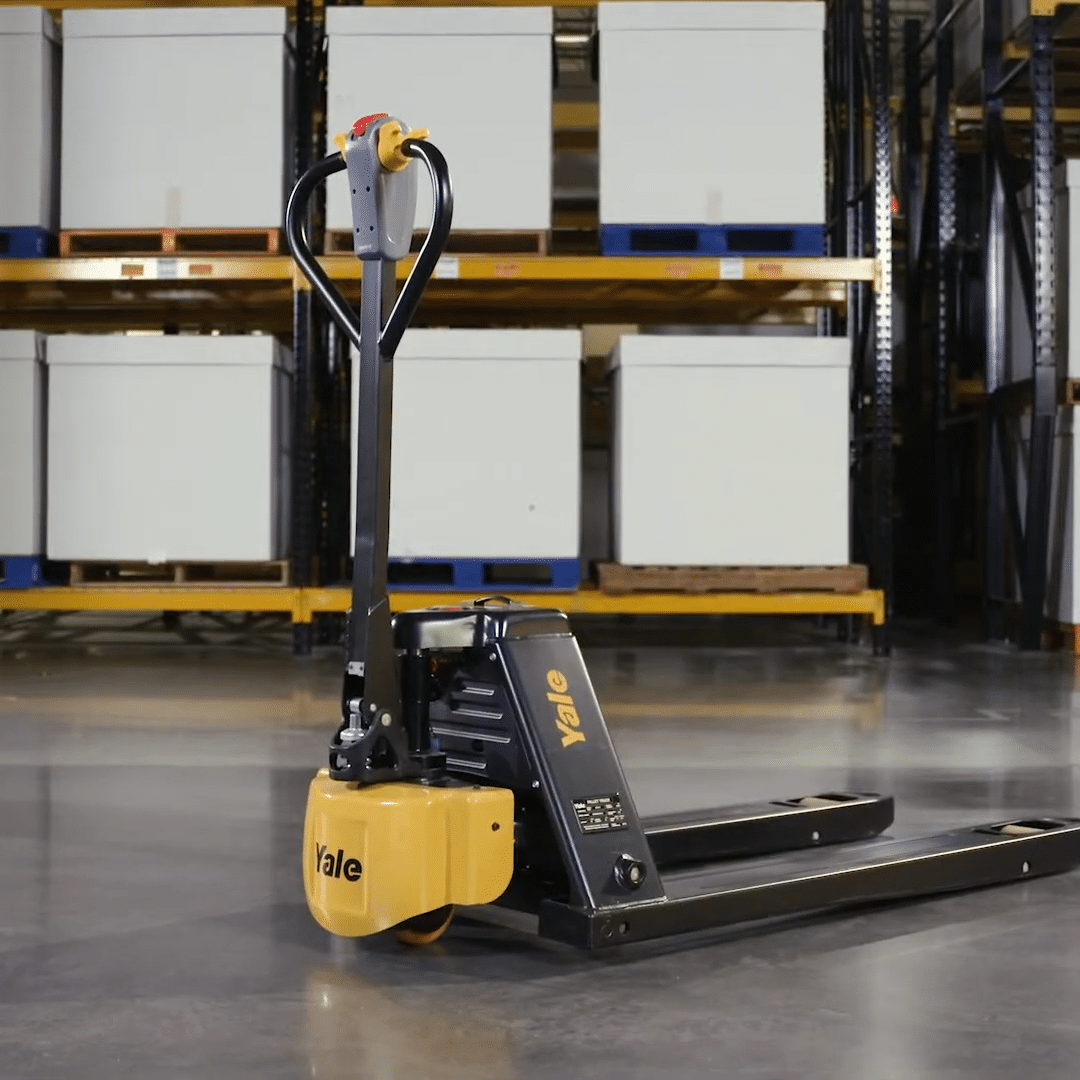 Compact Powered Pallet Truck
Introducing the MPC15: a game-changer in warehouse logistics. With its compact design and user-centric features, it's built for efficiency, durability, and ease in tight spaces or vast distances.
Compact Design: Effortlessly maneuvers in confined spaces.
Versatile Use: Ideal for loading, unloading, and long-distance transport.
Ergonomic Controls: Designed for comfort and reduced fatigue.
Built to Last: Reinforced chassis with protective covers.
Always Ready: On-board charger ensures maximum uptime.

Downtime: Traditional trucks need constant upkeep, causing unplanned stops.
Handling Woes: Manual trucks demand more effort, slowing tasks.
Battery Issues: Frequent replacements and long charges interrupt work.
Lacks Flexibility: Some trucks falter with weight changes and varied terrains.
Safety Risks: Old truck designs endanger operators over extended use.
Triple Efficiency: Achieve 3x the results in the same hours with the Yale advantage.
Fuel Growth: Upgrade to the Yale truck and elevate your operations effortlessly.
Team Boost: Eliminate manual lifting and end-of-day slumps. Keep spirits and productivity high.
Versatile Workhorse: Fast battery changes, all-terrain adaptability, and low maintenance. Yale's got you covered.
Safety Always: Prioritise your team's well-being; the Yale truck ensures hazards stay at bay.
SG Equipment
Kiwi owned and operated, SG Equipment is a family business that has been the authorised Yale Forklift dealer for the New Zealand and Pacific Island regions for the past 25 years. We sell quality Yale forklift trucks as well as Taylor-Dunn, and GEM electric vehicles.
Knowledgeable & Trusted Suppliers
The company's founder, Steve Gordon, started out in his early years working on the tools, and since then his experience and honest approach has won him and his team many loyal customers.
Extensive Range
SG Equipment offers a greater depth of range than many other suppliers, which means more choice and flexibility for customers. Adding an electric vehicle range supports our customers' need for cleaner and more sustainable equipment.
Service & Support
SG Equipment is supported by a nationwide dealer network, with locally-owned dealers from Kaitaia to Bluff who offer full product support in all locations, including a 24-hour, 7-day emergency breakdown and field service, with a large range of parts available.
Who we serve
We work with different industries including horticulture, warehousing, food manufacturing, transportation to enable them to become more productive and efficient in their day to day operations.
OUR TEAM - ONLY THE BEST
We believe in supporting our quality equipment with even better service. Employing the best and most experienced team possible means that our customers are can expect to be looked after today and in the future.
We provide:
Fast & efficient service

Proactive customer account management
Fleet planning service

Excellent communications

Reliability of our products, parts and service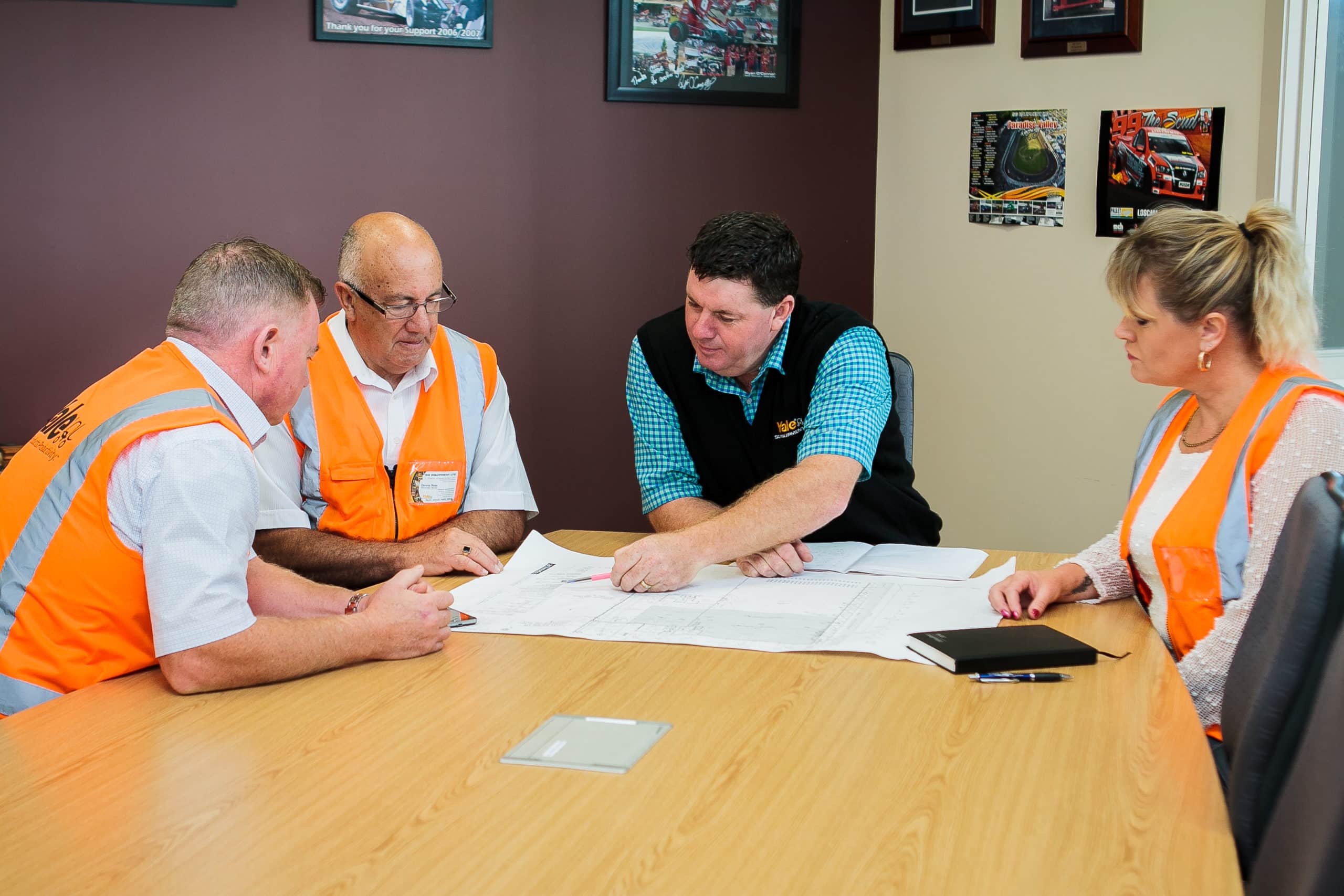 SIGN UP TO OUR NEWSLETTER