Kiwi owned and operated, SG Equipment is a family business that has been the authorised Yale Forklift dealer for the New Zealand and Pacific Island regions for the past 25 years. We sell quality Yale forklift trucks as well as Taylor-Dunn, and GEM electric vehicles.
Knowledgeable & Trusted Suppliers
The company's Founder Steve Gordon, started out in his early years working on the tools, and since then his extensive knowledge and honest approach has won him and his team many loyal customers.
SG Equipment offers a greater depth of range than many other suppliers, which means more choice and flexibility for customers. Adding an electric vehicle range supports our customers' need for cleaner and more sustainable equipment.
Service & Support when you need it
SG Equipment is supported by a nationwide dealer network, with locally-owned dealers from Kaitaia to Bluff who offer full product support services in all locations, including a 24-hour, 7-day emergency breakdown and field service, with a large range of parts available.
We work with different industries including horticulture, warehousing, food manufacturing, transportation to enable them to become more productive and efficient in their day to day operations.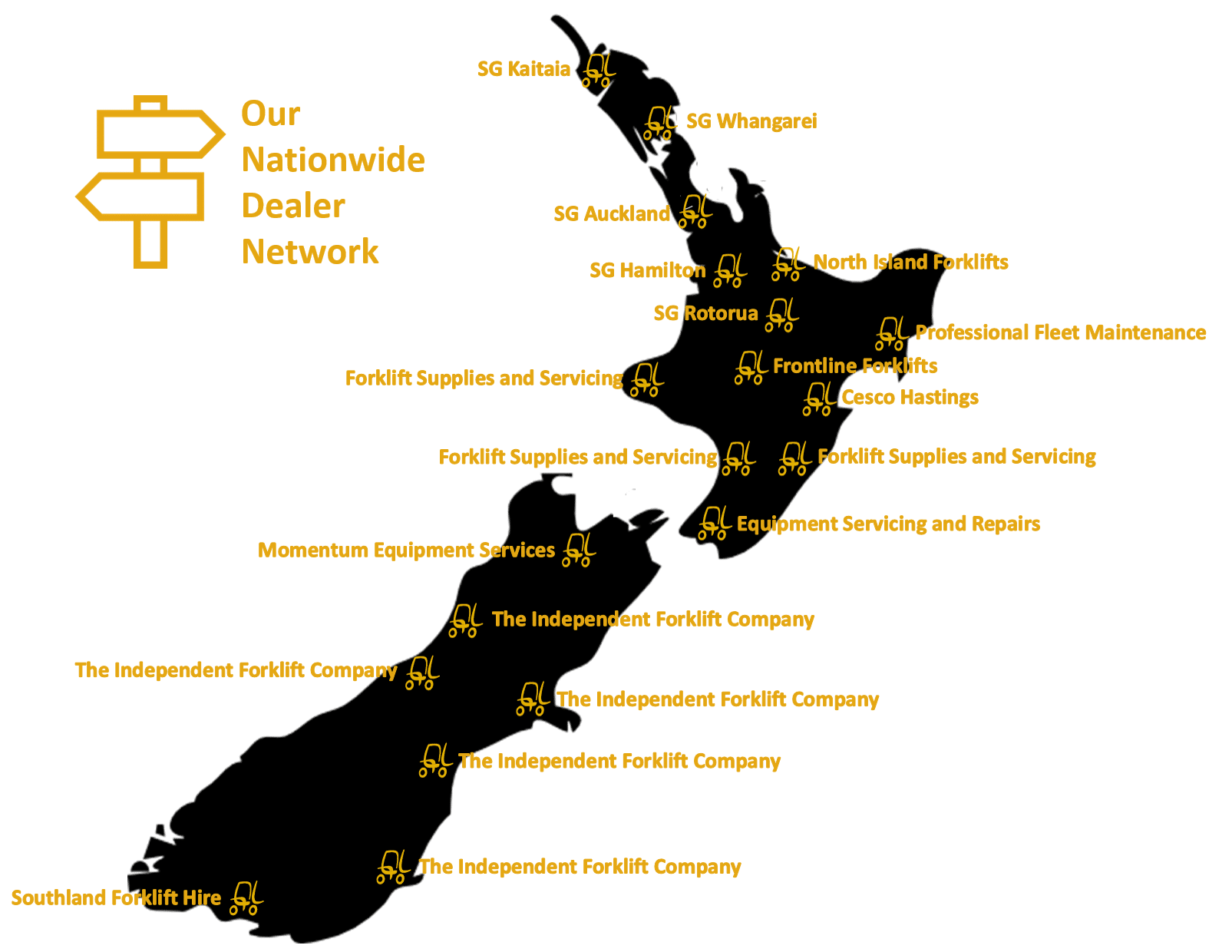 OUR COMMITMENT TO THE ENVIRONMENT
SG equipment is absolutely committed to protecting the environment through our careful selection of products and the brands we represent. We only sell equipment that produces lower emissions than standard, uses clean energy wherever possible and supports our customers in their own path to sustainability.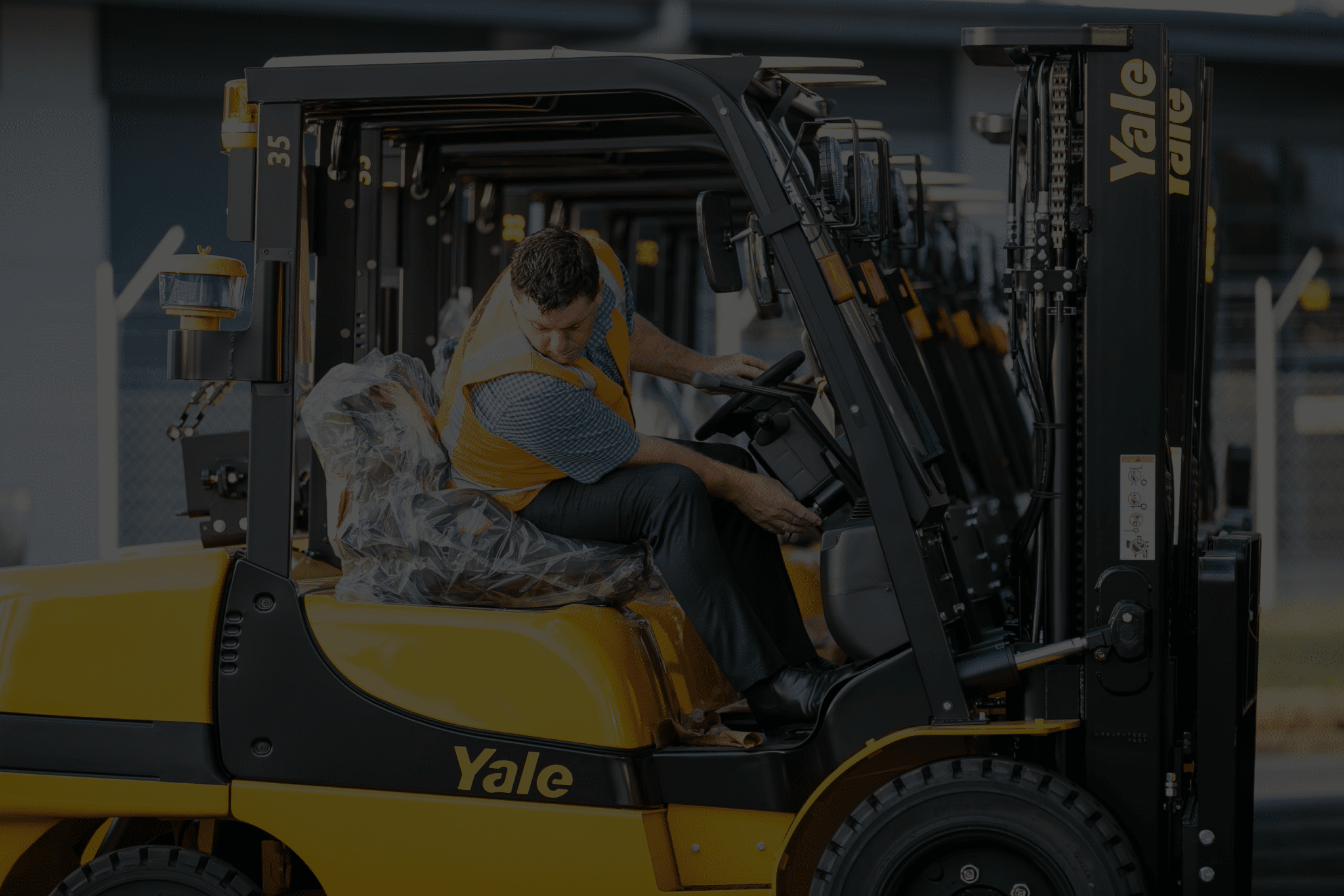 OUR MISSION
"To consider the environment, the health & safety of our people, and our financial well-being in every decision we make."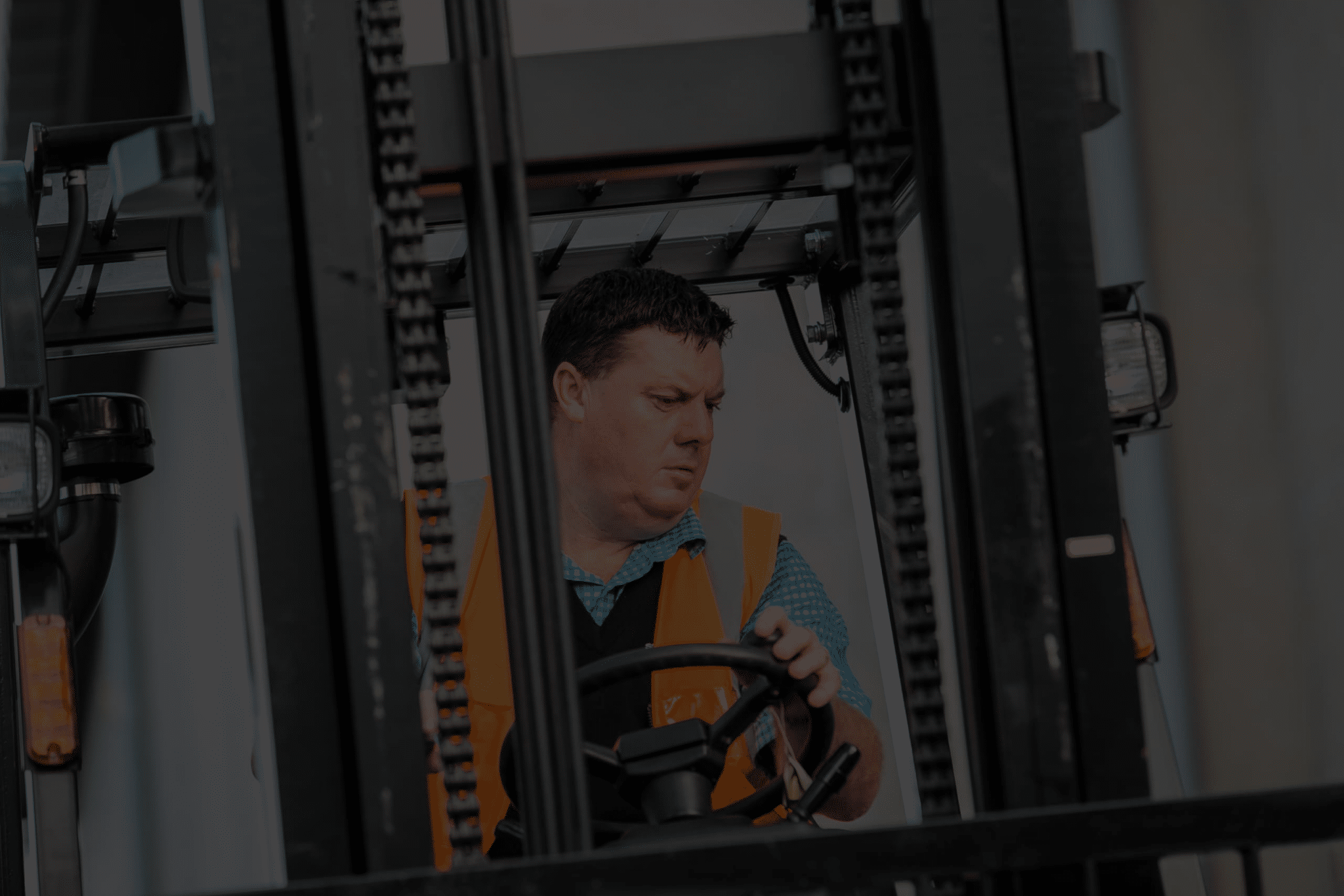 OUR VISION
"We strive to provide outstanding customer service that complements our quality products."
SIGN UP TO OUR NEWSLETTER
© Copyright 2023 SG EQUIPMENT All Rights Reserved.