SHORT TERM FORKLIFT RENTALS WHEN YOU NEED THEM
SG Equipment provides rental equipment and options to meet all your material handling requirements without locking you into long term contracts. This is particularly helpful if you are a horticultural operation or any business that requires an increase forklift trucks at specific times of the year. We are stocked with a large and varied rental fleet that is serviced and available at short notice.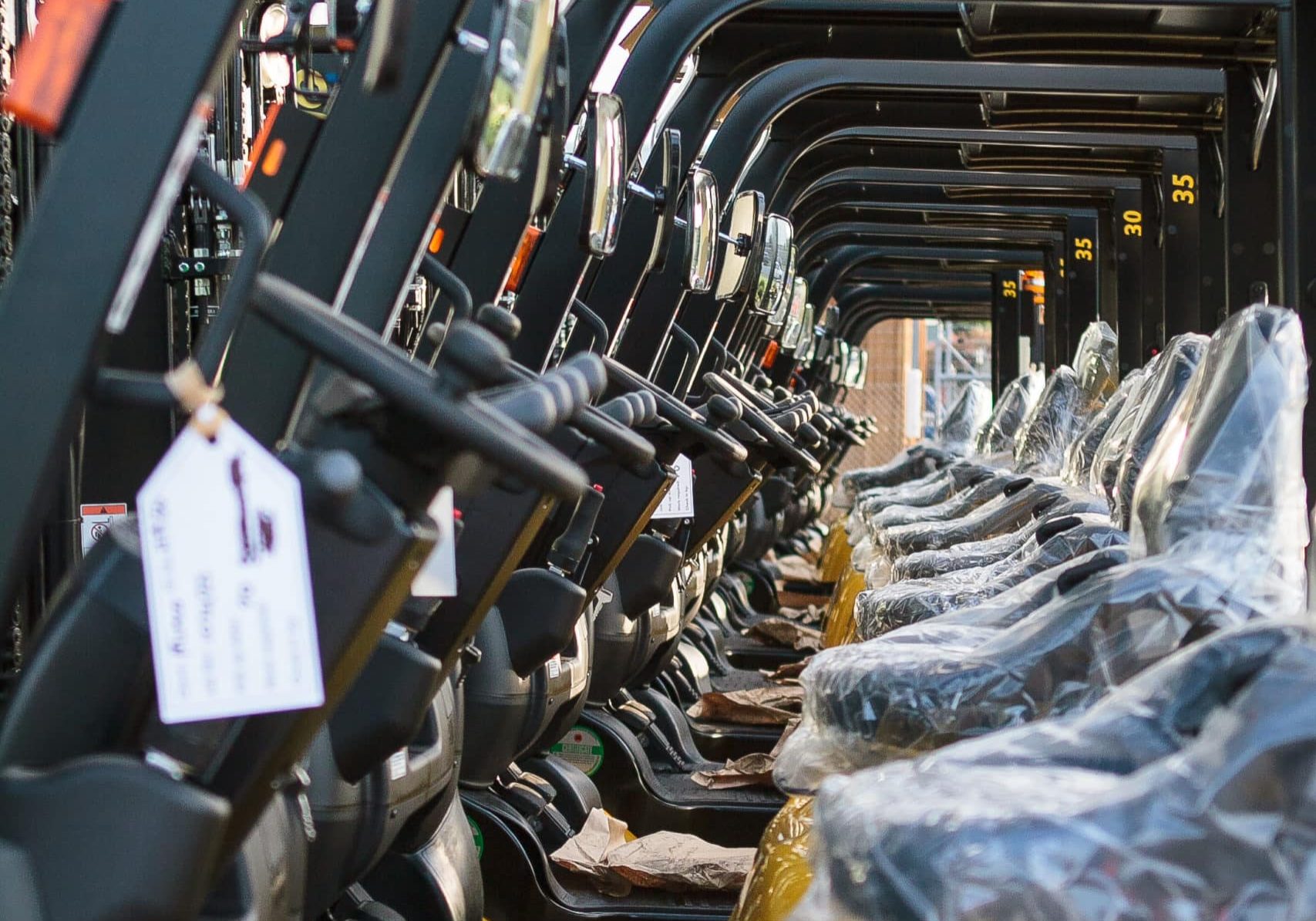 We make it easy to get the job done
SIGN UP TO OUR NEWSLETTER
© Copyright 2023 SG EQUIPMENT All Rights Reserved.