MPC15 ON SALE $1995 + GST
-Yale MPC15's available in 2 way and 4 way options from $1995 + GST, GRAB A DEAL NOW!
DISTRIBUTOR OF YALE FORKLIFTS NZ WIDE
-SG EQUIPMENT is proud to be the #1 Distributor of yale forklifts in New Zealand
SG EQUIPMENT'S AFTER SALES
-Get in touch with us and view our collection of After Sales including Parts, Services and more!
SHOULD YOU LEASE OR BUY?
-Retain your capital with SG EQUIPMENT's one off cost per month leasing option!
You're in safe hands with SG EQUIPMENT
Maintenance & Repair Services
 Affordable Pricing Options
With 25 years of materials handling equipment experience and a combined reputation for knowledge, quality brands and service, you can count on a great result with SG Equipment. We are the authorised Yale dealership for NZ and the Pacific Islands and carry a range of other quality forklift and electric vehicle brands, We trade in both new and used vehicles and our depth of range means more choice to suit your budget. Our customers are supported by a national service network, productivity reporting and flexible leasing options.
WHAT OUR CLIENTS HAVE TO SAY




SG Equipment offers on-site maintenance and repair services to our customers to ensure that downtime is minimised and that the operating costs over the lifetime of the forklift truck are consistently low.
Our parts centre and dealer network can source everything you need, plus our Helpdesk team can answer technical questions and provide intensive product training.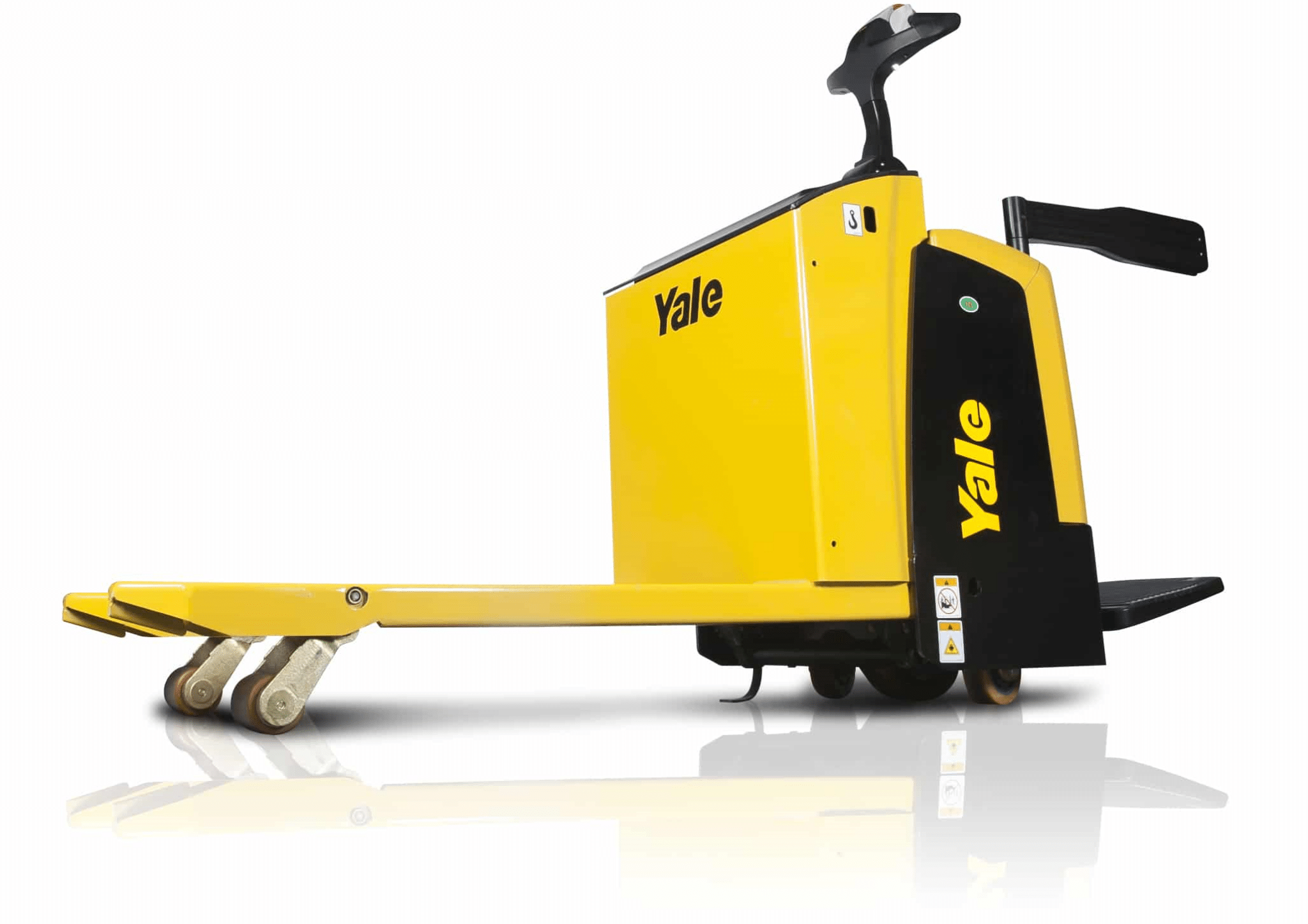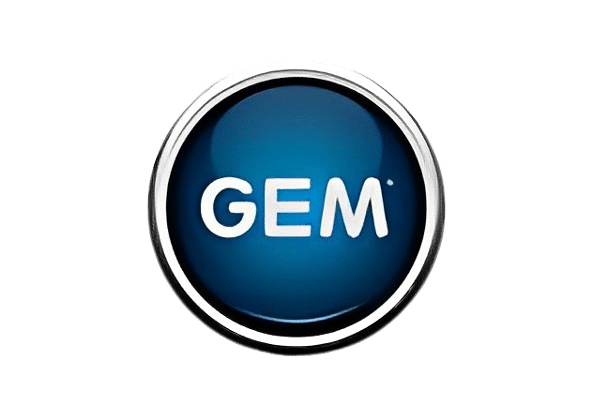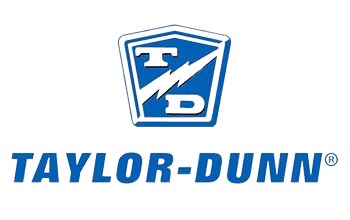 SIGN UP TO OUR NEWSLETTER
© Copyright 2023 SG EQUIPMENT All Rights Reserved.